Visiual Measurement for Human Interactive Grasping Platform
It is the visual measurement part of the project, Design and Development of a Platform for Exploring Characteristics of Human Interactive Grasping, the platform of which was designed by Ruomin Sui, who also completed the tacitle part.
This work resulted in a conference submission. Ruomin Sui, Qian Lin, Tiemin Li, Yao Jiang. Design and development of a platform for exploring characteristics of human interactive grasping. IEEE International Conference on Robotics and Automation, 2020 (submitted).
The visual part was mainly developed on C++ with OpenCV; some testing programs were also written in Python.
Overview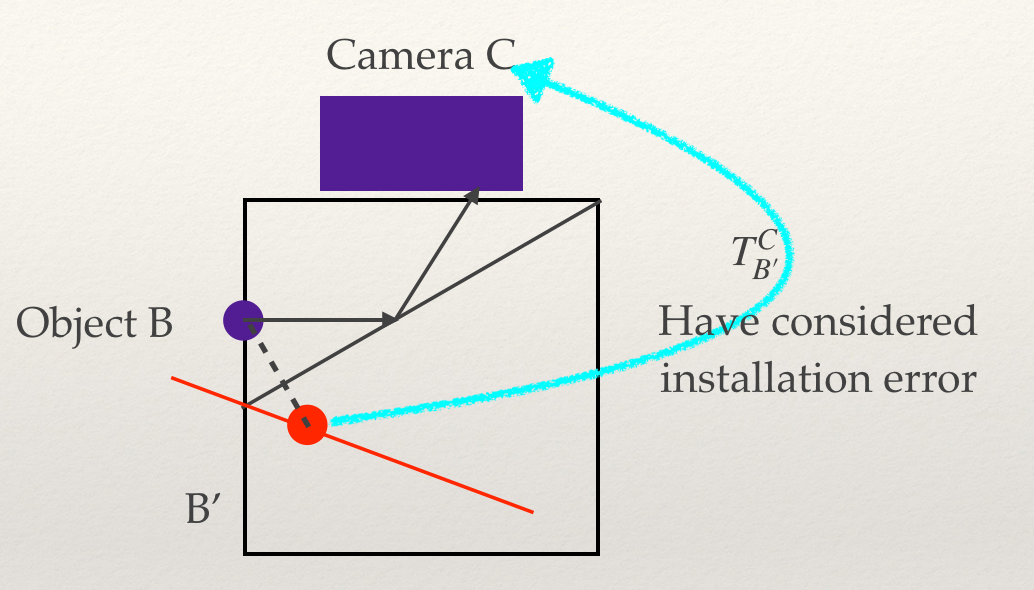 This platform was designed to detect and measure the slip state of human finger while grasping.
My work was to detect the slip with visual method.
* Detailed information will be added after the work is published.